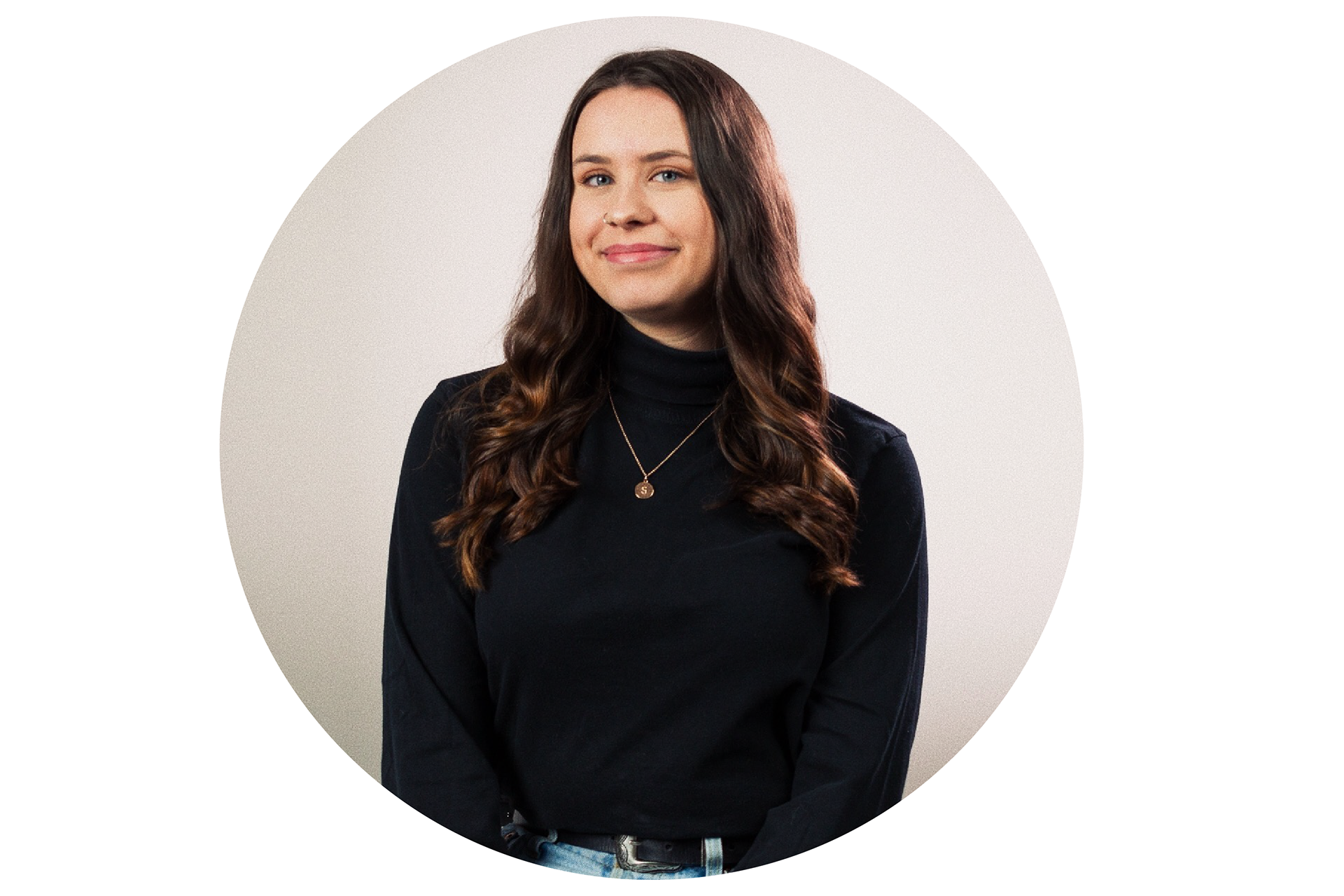 A recent graduate of the University of the Fraser Valley Graphic and Digital Design diploma program, a turtleneck enthusiast, certified forklift driver, lover of adventures, and museum fanatic.
As a conceptual thinker, brand strategist, Illustrator, designer, and much more I am always looking for new ideas that I can help develop into successful solutions which stand out. I am passionate about creating a positive impact when it comes to visual communications for businesses and organizations and I am constantly seeking challenges to overcome. 
I would love to hear from you, feel free to leave me a message by clicking the button below and I will get back to you as soon as possible!